,

P
Want to be added to our mailing list?
Click above.

gSonic the Hedgehog 10th Birthday pack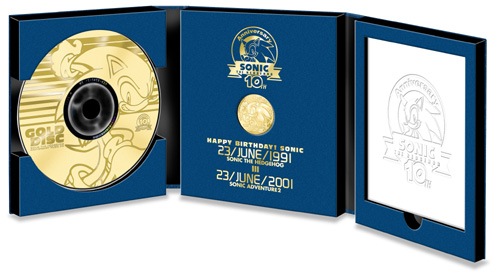 amm

a, SN


Now available to order - Boxed complete
(Jap) NEO GEO AVS systems
The absolute daddy of them all - go on you know
you've earned it....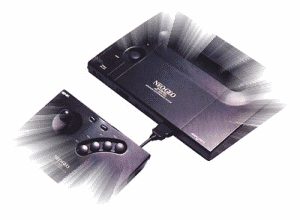 Full 60hz resolution, Plays all Region games
£245.00
ES, Master System, mega

9th January 2006



/

/


Please note.. Prices & availability are correct at the time of publication
& are subject to change without further notification.
Copyright © 2002 Retro Action

Site design by

'2002/2003/2004/2005/2006'